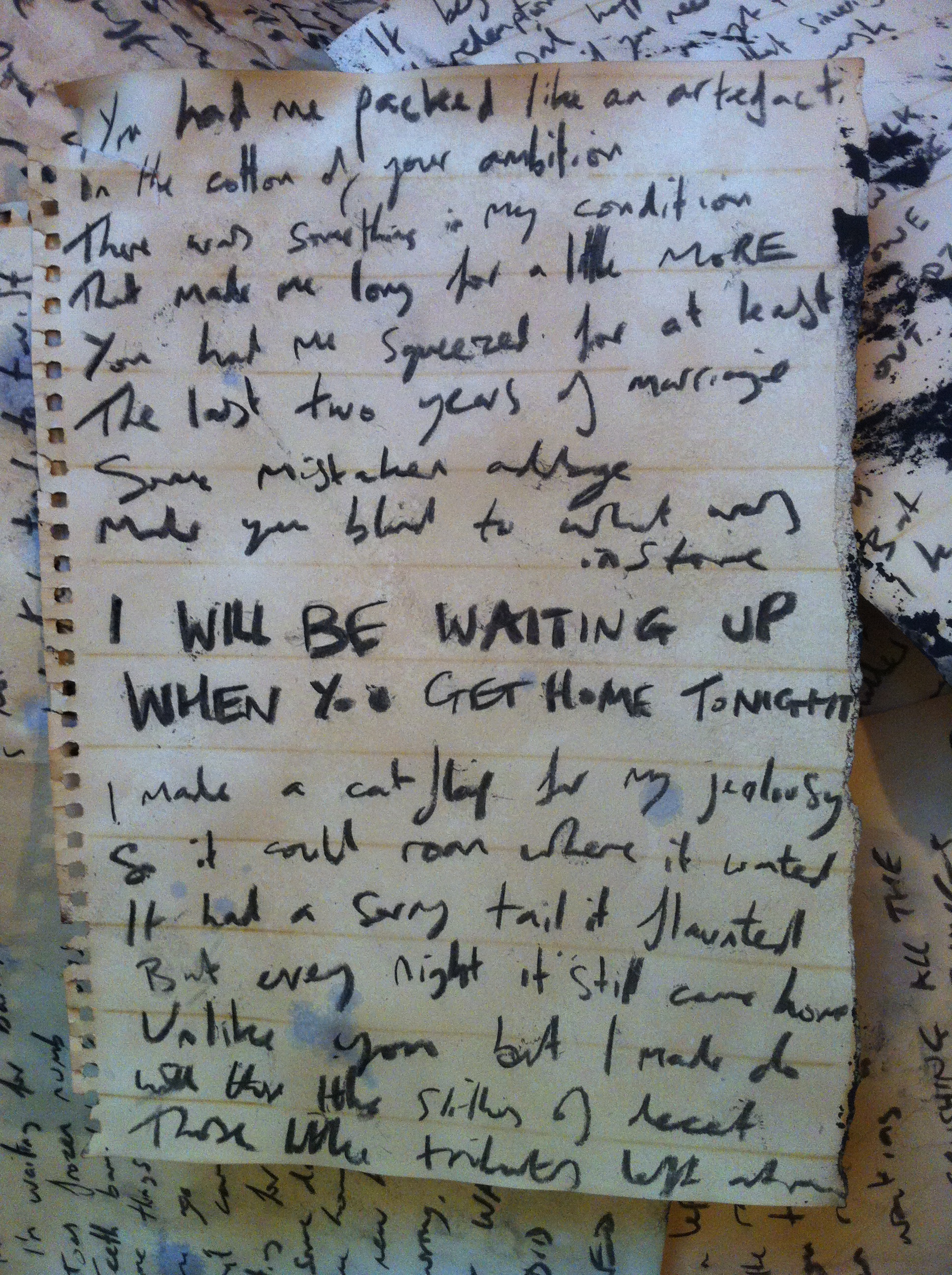 Being a modern musician my primary objective in life is to harvest email addresses. That's what I'm led to believe by all the "industry experts" anyway.
At the end of the epoch all bands have their mailing lists weighed and whoever has the most addresses wins.
I'm not sure what I'm going to do with all these addresses, no more than I know what to do with all the accumulated memories I'll have at the end of my life.
Anyway, the next Bedlam Six newsletter will be sent out on Monday. It will feature a secret link to the new album four months ahead of its official release. If you want in and you're not signed up already just send me a message with your email address.