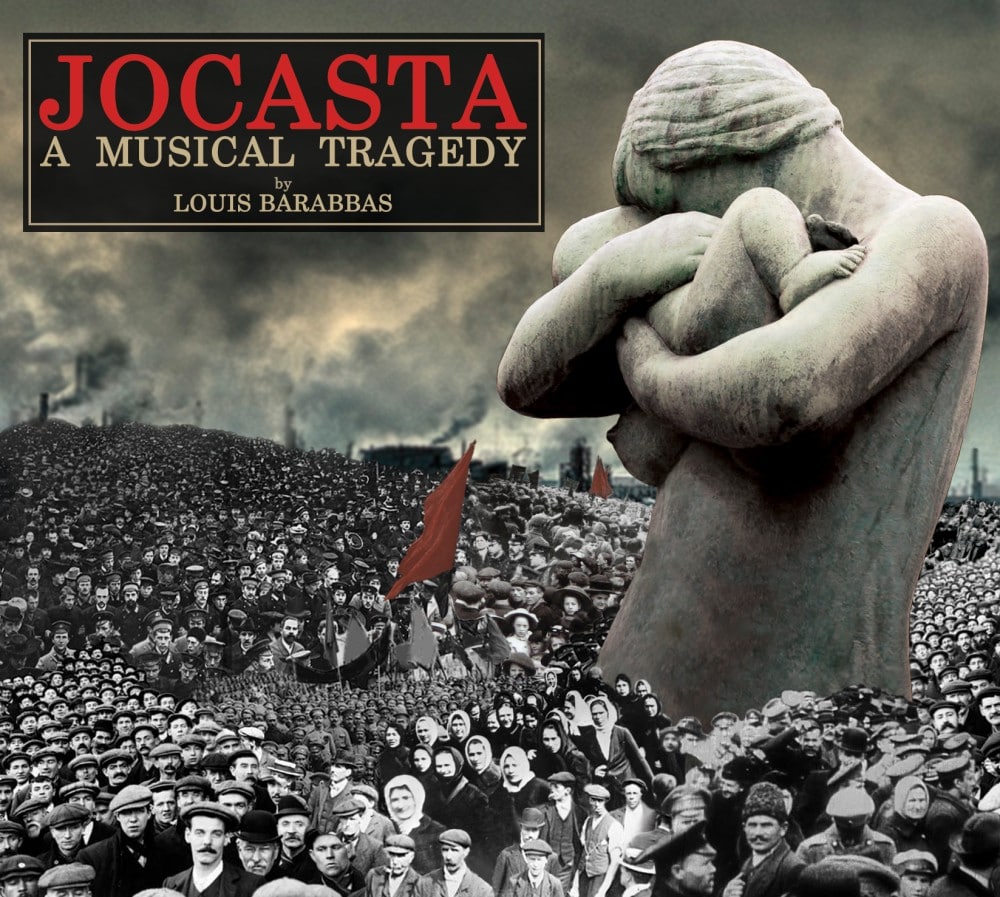 The musical soundtrack album is now complete and currently being made physical at the pressing plant.
If you are interested in the making of the record and the writing process behind it I have been blogging regularly about each part here.
It will be on general release through Debt Records from 5th May. A live showcase of the songs will take place at The Lowry in Salford on Saturday 29th April.