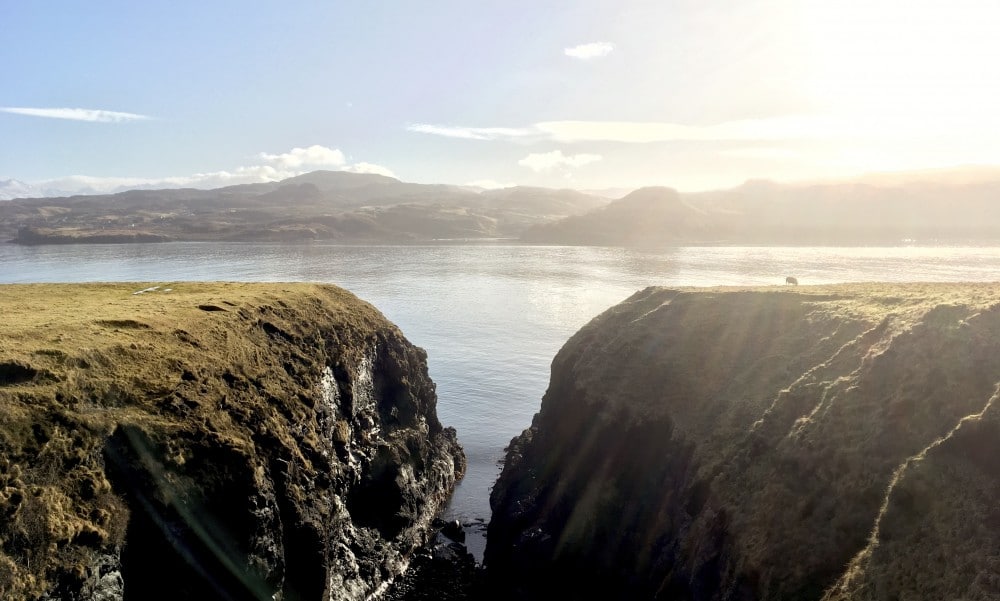 I have recently been selected to direct an arts project funded by Creative Scotland's Culture Collective scheme, a Scotland-wide initiative designed to stimulate and rebuild local and independent arts programmes after the debilitating effects of the Covid-19 pandemic. I'm a member of the group Aiseirigh, six multi-disciplinary artists assembled to head up the Skye, Raasay and Lochalsh division of this endeavour, co-ordinated by local arts companies SEALL and Atlas, focusing on education, music, visual arts, storytelling, nature and community engagement.
My part of this is the Neach An Taighe project aiming to celebrate Village Halls, not only in their capacity as venues for events but as places where a community can gather – gather both as a noun and as a verb – a gathering of people, gathering experiences, memories, relationships, stories… It is this theme of gathering that sits at the heart of the project.
I will be drawing on the personal experiences and shared memories of people in the area to create a body of work that celebrates community spaces and the talents of the people living around them.
Regular updates will happen here.