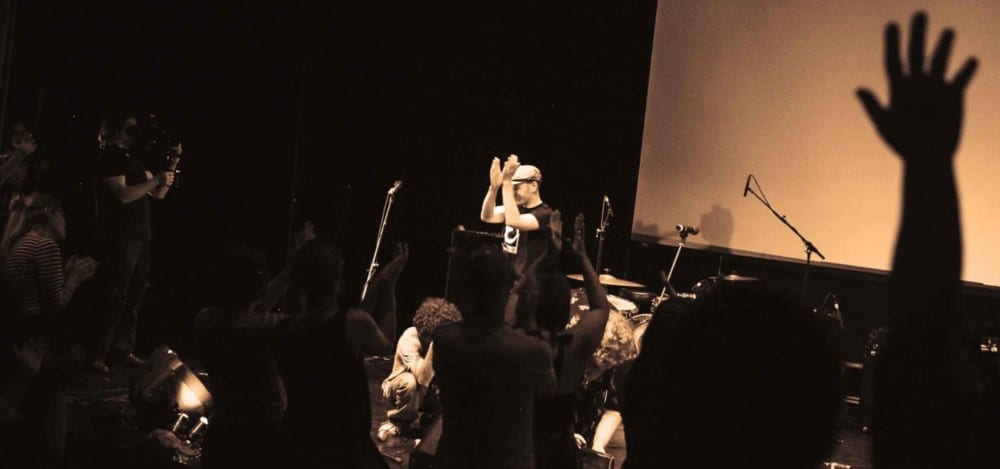 When we started Debt Records we felt that labels were passé. The idea was to adapt to a world in flux and weather the changes creatively. Over the years we got more and more label-shaped in the classic sense but the core belief that such businesses are anachronistic has never gone away. Now with streaming comfortably ensconced as music's primary delivery mechanism and titles like "jogging playlist", "upbeat tunes" and "housework compilation" installing themselves as the soundtrack to most people's activities (rather than traditional artist curated LPs) our way of operating has become as old fashioned as the companies we were railing against in the early days.
The most tempting next step for people like us is to wage war against the wrong kind of progress: double down on physical formats, resurrect defunct distribution systems under the guise of words like artisan or vintage, sell overpriced limited edition presses to a dwindling audience scrabbling for a sniff of authenticity in a rapidly fossilising market, tint the world nostalgic and say screw you to change whilst clinging to a self-awarded relevance that owes more to stubbornness than genuine cultural appetite. But of course there is no wrong kind of progress, only progress. Whether one accepts it or not is up to the individual. When we started out we were that progress, or at least a splinter of a larger movement that prized collaboration, co-operation and creative cross-polination over the traditional scorched earth marketing of yesteryear. We were fresh, energetic, irreverent and made the news more than once. But nothing ages faster than the new. The sense of narrative/context Debt was designed to provide artists with worked for a while but no longer has the impact it used to. We wanted to be part of the music landscape and we got our wish, but not in the way we imagined – not as something that blossoms and bears fruit, but rather as an embedded immovable relic gradually blending into its surroundings. Our inbox used to hum with messages from radio producers and journalists thirsty for more information, now it's full of bottom-feeding marketing startups extending their poisoned chalices interspersed with "great exposure" offers from shortsighted underfunded showcase events, not to mention the truly depressing slew of internship requests from panicking music management graduates that almost outnumber the swarm of demos from desperate guitar bands who haven't noticed the world has just plain moved on. The label inbox has become a grim ode to a system that must be broken into rather than broken down. It's been like this for a while now and it really is time to take stock.
We realise Debt benefited some people more than others and no one as much as they'd hoped, but we are proud of everything we have done or attempted to do; often it has felt like a lot of push resulting in very little motion, but in this so often stagnant industry any motion is worth the effort, however small. Debt directors Biff, Dan and I (and in the early days Chris and Gemma too) have felt immensely privileged to work with all the artists on the roster (past and present) – everyone's different approaches to creativity have remained a constant inspiration. Being a part of this label has been an ever-renewing and often thrilling learning exercise in an industry that can never make up its mind.
But when those learning curves start to feel more like straight lines it's time to rethink your trajectory. None of us got into this business to untangle algorithms and second guess the whims of facebook, we got into this business to make music and you don't need to be a label to do that. So we decided that's it for being a label. No compilations, reissues, Best Ofs or retrospectives. Done.
Still, we will not be disappearing completely. Our technical division at WR Audio is going stronger than ever and the artists associated with Debt continue smouldering with undiminished genius – long may they carry on doing so. Of all the things we did over the last nine years the Open Recording Sessions persist in sizzling with an unfakeable positivity, so we'll be keeping them going (check our events page for upcoming sessions). Plus we've got plenty of ideas for one-off projects of varying shapes and sizes – live, visual, aural, immersive and interactive. We just won't be releasing albums/singles etc and dreaming up evermore farfetched excuses to write press releases detailing why so-and-so is the most important thing since such-and-such. Have you seen the world recently? It definitely doesn't need any more bullshit.
This article originally appeared on www.debtrecords.net