We really enjoyed having an informal get together with some of our regular audience members in the Autumn of last year so we're holding another "Bedlam Social" for anyone in our home town that would like to have a drink and chat with us.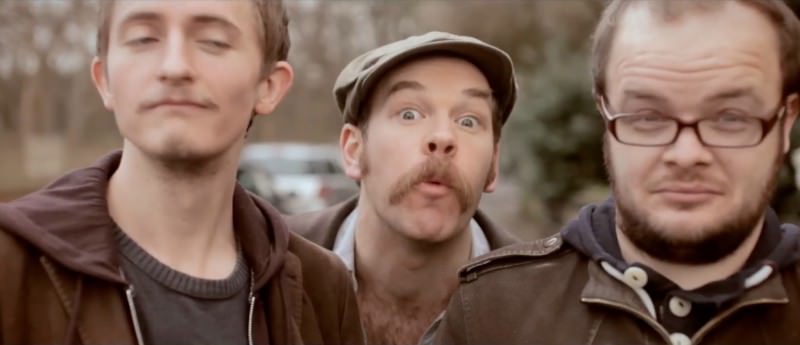 This event (though "event" is a rather strong word for a few pints with friends) will take place at Sandbar on Grosvenor Street in Manchester. It will also double as a screening of our new music video (a song about relationship paranoia called "I Want To Know More") ahead of its general release on 27th January.
Oh, and it'll be my birthday party too (though admittedly a much quieter affair than last year's Dancehouse show!).
There are no tickets and no dress code. Just come to the pub and say hello. We'll screen the video in the back room of Sandbar at about 8.30pm.
With the exception of those hundred and ninety two seconds there is no plan, just good times.