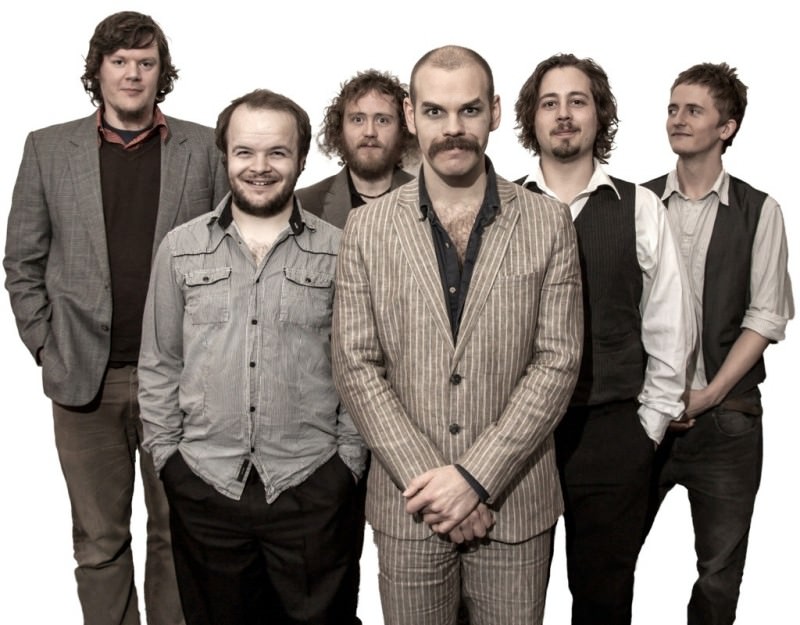 At 9pm on Wednesday 5th March the Bedlam Six will be convening for a live stream of new album "Youth", with us providing an increasingly inebriated commentary of decreasingly relevant and accurate facts about the record.
Follow this link to listen and chat with us.
You can listen directly on your computer, tablet or smartphone using your browser (Flash is required).
Android users can use VLC or a similar media player to listen through a browser.
For Windows, Mac and iPhone, a Mixlr app is available for free from the App store or from here.