For such a creative and progressive place the internet has an awful lot of blood on its hands. If we are to believe the popular music press the internet has so far destroyed the album, the guitar band and indeed the music industry as a whole.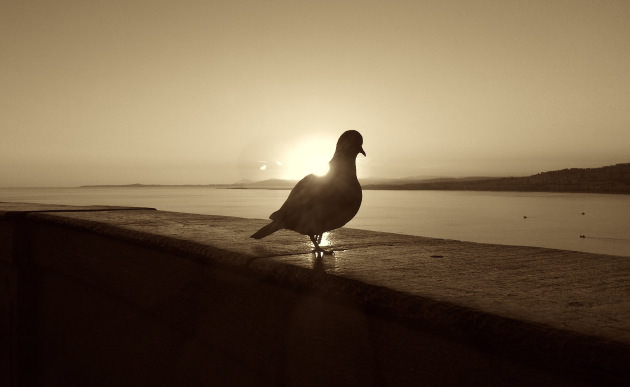 I am Internet, destroyer of worlds.
But amidst the din of recycled and regurgitated whinging there is one question lying quietly dormant, cocooned in the chrysalis of a tale formed in the early days of social media. It is a question almost as old as this year's Song Of The Year Grammy winner Lorde.
"Who will be the first act launched to a classic level of recognisable superstardom solely via the internet?"