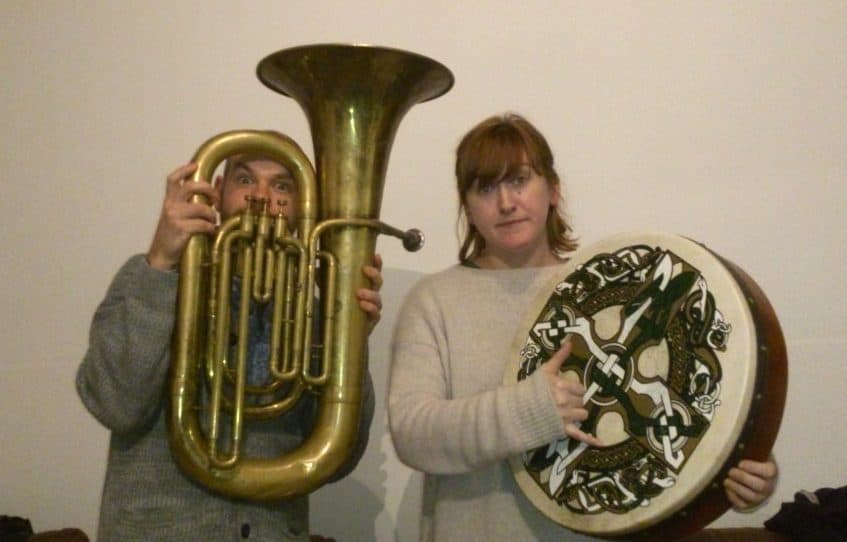 Here's a little video to accompany my duet with Liz Green on recent album Gentle Songs Of Ceaseless Horror.
I wrote this song for us back in 2010 but shortly after that Liz signed to PIAS Records and suddenly found herself burdened with a full schedule of interviews and tour dates (plus no small amount of critical acclaim and general adoration to mentally process) so we never got a chance to record it at the time. I'm so glad we've finally worked together. We've been friends for years and occasionally shared the stage during Bedlam Six concerts but never been on the same record (apart from one drunken Moulettes B-Side that has long since disappeared into the darkest archives).
It's a pretty bleak number, an exchange between a woman and the suicide note of her lover which she has found hidden in one of those little wind-up musical pocket-watches (he must've had very small handwriting). I don't know where the idea came from, I only remember writing the melody late at night on the Isle Of Skye – a place that conjures all kinds of stories.
Gentle Songs Of Ceaseless Horror is available to buy here.
Check out Liz's music at www.lizgreenmusic.co.uk.