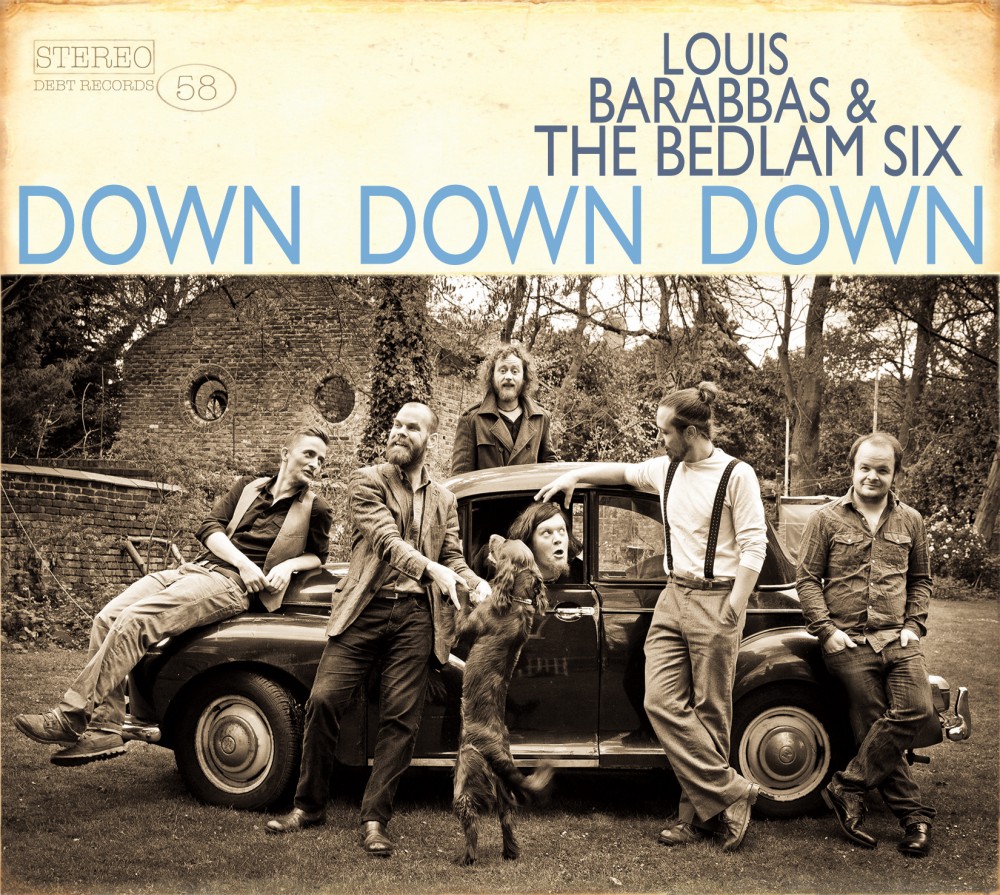 Though it's been on extended soft-release (such an unfortunate term) since our Spring European tour, the latest (and indeed final) studio album by The Bedlam Six is now on general release, available from iTunes, Amazon, Spotify and all the other billions of tedious money-sucking online platforms.
If you like reading press releases there's one on the label website.
In case you didn't know, this is our parting gift for we are disbanding at the end of the month. Here is a blog about why we are splitting.
I doubt any of us will experience a decade like that again.
There will be two launch parties: the first at The Lexington in London on Saturday 17th September, the second at The Ruby Lounge in Manchester on Friday 30th September.
The rest is silence.