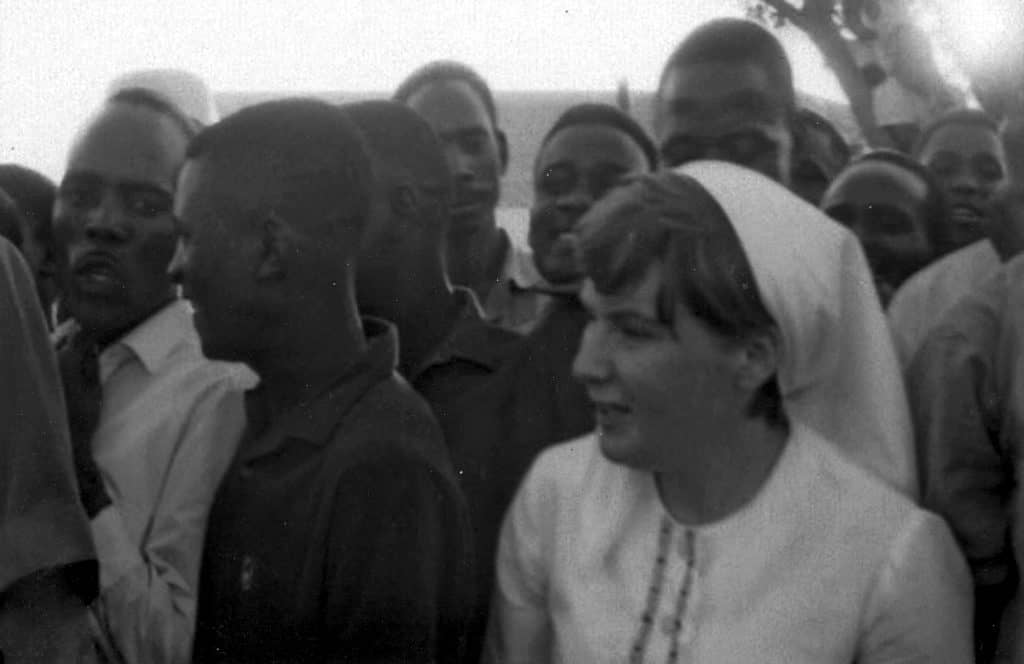 Today is my mother's birthday. I'm a hopeless gift-buyer. Actually I'm a hopeless anything-buyer. Most shops fill me with a kind of weary dread; I tend to end up emerging with an item bought out of desperation rather than intent. Add to that the fact that I'm currently on tour abroad so can't even drop by with a bunch of flowers and I suddenly make a pretty promising candidate for Disappointing Son.
But I have written a song for the occasion.
It needs a bit of explaining though.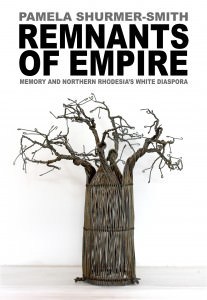 My mother has just written a new book – Remnants Of Empire – a culmination of years of research and travel and general head-scratching. I've been doing some copy-editing and proof-reading over the past few months so I know it pretty well now. It's really good. Part anthropological study, part archive, part memoir; she has tracked down hundreds of ex-inhabitants of Northern Rhodesia (now Zambia) collecting stories of pre and post independence, exploring issues of class, race, imperialism and, perhaps most interestingly, memory – both collective and personal. This is not a cold piece of data collation, my mother grew up in Broken Hill (now Kabwe) so the dust of Africa is very much in her blood (a favourite go-to cliche of many interviewees in the book). Plenty of writers have talked about the British Empire – some celebratory, some apologetically, some nostalgically – but not much has been said about Northern Rhodesia (not in comparison to, say, India), with most accounts centring on the copper industry rather than the everyday comings and goings of the people who lived there, be they native inhabitants, imperial fortune-seekers or just folk trying to find a niche for themselves and their families.
After I read the final draft I wrote this song inspired by some of the accounts in the book, particularly to do with the self-glamorising of one's memories. My mother has always been fond of the Bedlam Six's Theban Sacred so I tried to go with a similar blues feel, tuned down to D with a heavy stomp to the rhythm.
So here it is… Broken Hill Hotel.
Happy Birthday Mum.
x