DYING OF EXPOSURE: A Guide To Failing Well In The Music Industry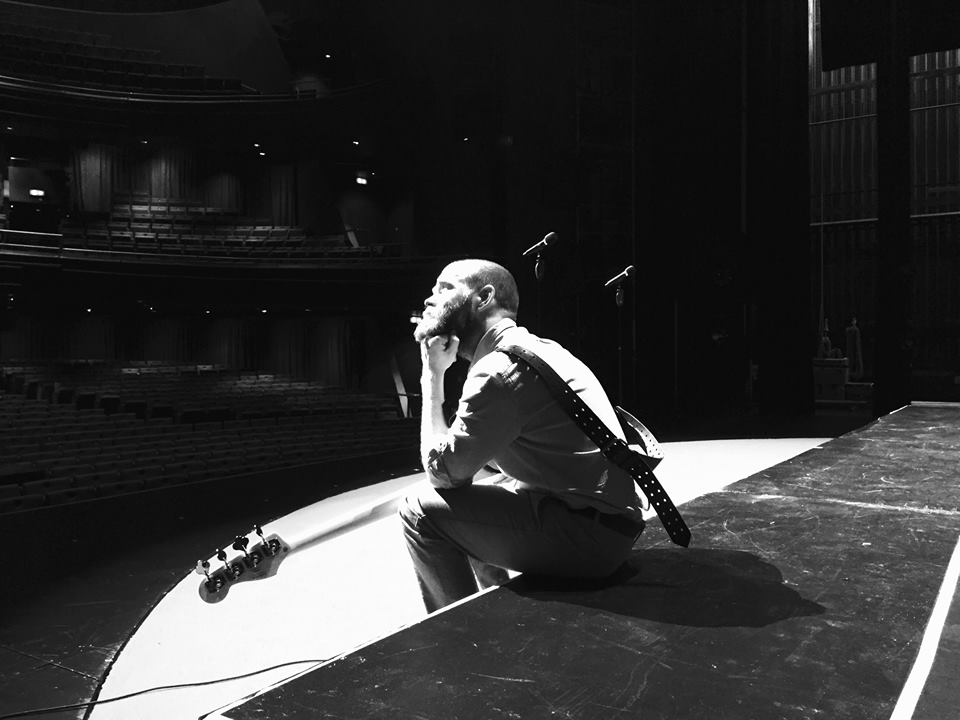 Anyone who has been in a band for ten years has plenty of stories to tell, but also more than a little advice to give others who might want to try that life themselves. This book is part memoir, part industry road map.
Dying Of Exposure is still a work in progress, not currently available. Watch this space for updates.