DYING OF EXPOSURE: A Guide To Failing Well In The Music Industry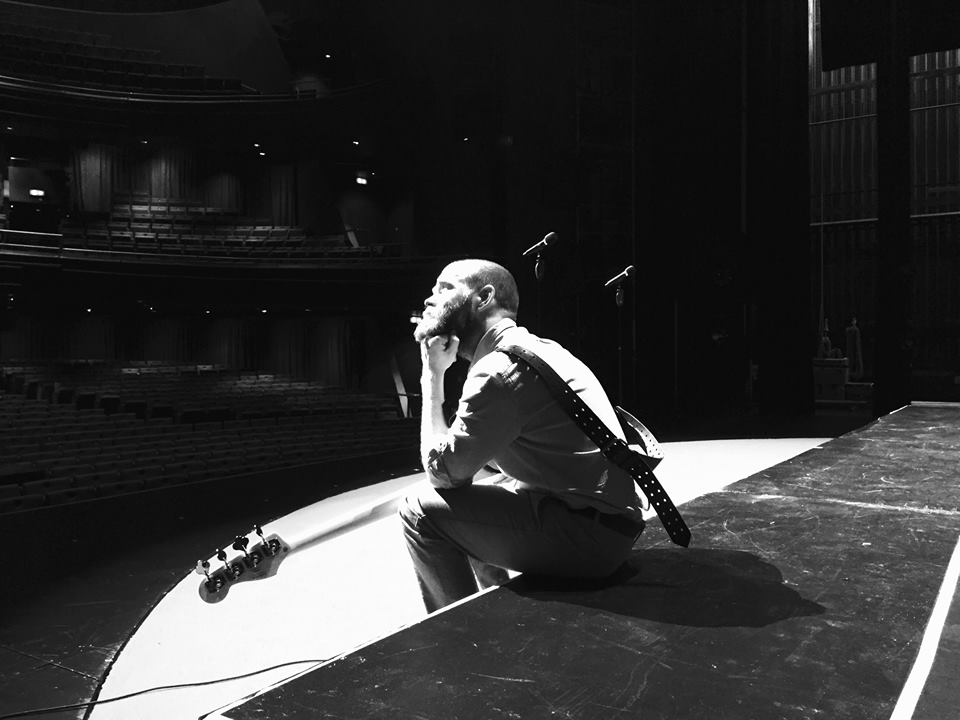 In the twenty first century the rock band seems fraught with anachronisms – a clique of wayward souls set apart from an increasingly homogenised world, alone in a wilderness of their own making yet always trying to connect. The barrier to entry is low but expectations are high, decades of popular music history weighs down on every choice of riff and rhyme. Everyone's a critic, everyone's an expert and no one is listening.
Each artist starts out aiming for the top: top of the bill, top of the charts, top of the ladder. But the top is for the fads, for the cultural grazers, the herd, the uninitiated. The middle, however, now that's where the real gems are. Somewhere between creative compromise and the long game is a thin strip of pure gold. That's where you'll find a sustainable career in the creative industries, if that's really what you want.
This is not a How To Make It In Music or Tips To Create A Hit Record. Those kind of books are designed to make their writers rich, not their readers. This is more of a pub chat with a fellow practitioner or the found diary of a sympathetic uncle. Part memoir, part DIY roadmap: this book is about keeping your integrity in the music business when all about you are losing theirs. Store it next to your spare strings, 9v batteries and aspirin. Best read in the back of the tour van when things seem like they're going seriously downhill…
Dying Of Exposure is still a work in progress, not currently available. Watch this space for updates.