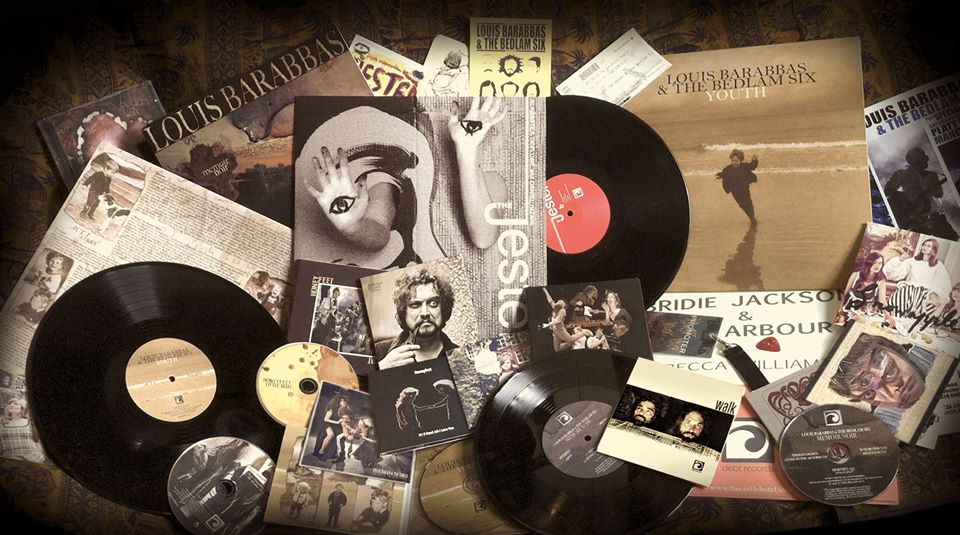 Debt Records began in 2009 as a loose performance-led co-opaerative label with an emphasis on collaboration. Over the years it became more traditionally label-shaped and achieved success in a number of fields, curating festival stages, securing international airplay for its artists and being seen as something positive in a largely cynical industry, described on BBC6 Music by Tom Robinson as "One of THE great independent labels".
In 2018 it stopped being a record company (read why here) but continues as a project-based collective.
Visit the Debt website here.