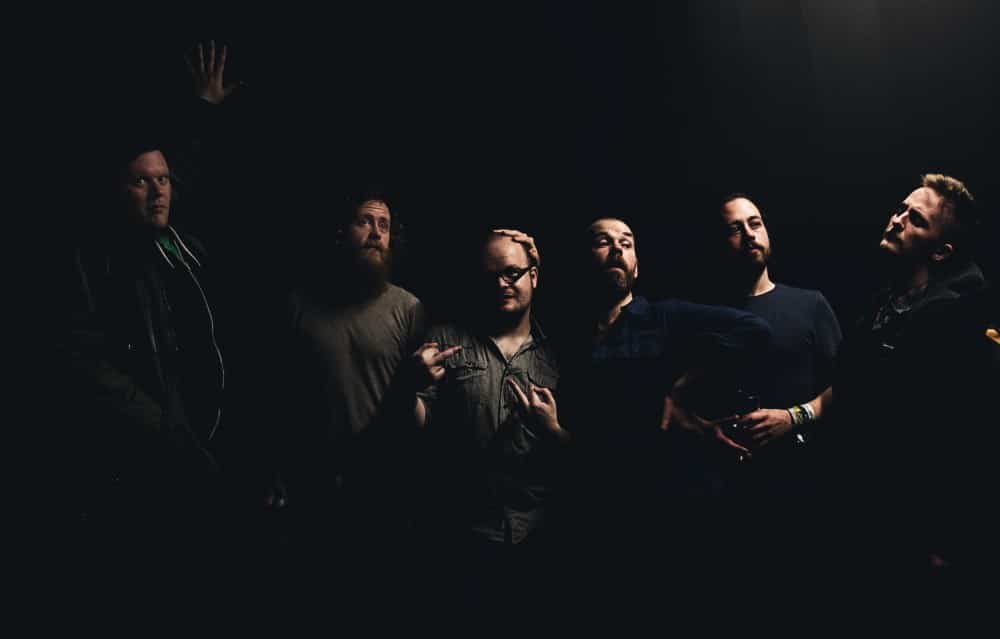 The Bedlam Six (2006-2016) were a much-loved rock-swing outfit that operated out of Manchester but treated the world as its playground.
Here's a rough idea of the sort of thing:
For more videos look in the Media section or go to the band's website.
Here's a blog about why the band split up.