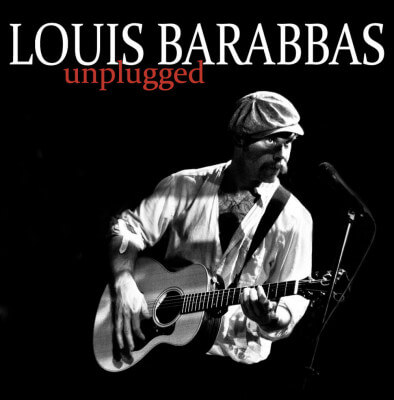 I've been talking for too long about a solo album of songs I've written over the years that were deemed unsuitable for Bedlam Six arrangements (too wordy or dainty or simply not appealing to the tastes of my bandmates). The album (entitled "Gentle Songs Of Ceaseless Horror") is still in progress but gradually taking shape (there's always so much to do at Debt Records that I only ever get time to work on it in short bursts!). Still, I should be done recording it in a few weeks, ready for release in late Autumn.
In the meantime I thought I'd make a little acoustic EP to give a taste of a few tracks (and also to raise a few pennies to put towards the album's physical production). The songs "A Matter Of Life And Death", "One Tiny Taste", "Faith In Myths" and "Scarecrow" (which you might well already know in its Bridie Jackson & The Arbour incarnation) will appear on the LP as full band arrangements; "Ghost Story" has been a staple of my solo live sets for years but has never been recorded so I thought it'd be nice to finally put down a version; "Lullaby" appears quite early on in the musical I'm currently writing (before all the characters start getting killed off).
The album is available as a pay-what-you-want download here.