A solo acoustic collection of songs drawn from Bedlam Six albums Found Drowned (2010), Get Religion! (2011), Memoir Noir (2012) and Youth (2014) is now available to buy/download/stream from my online store as a compact disc and digital download.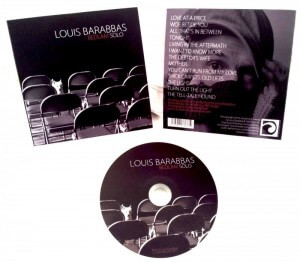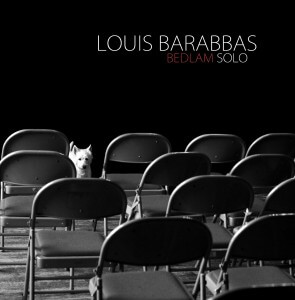 This simple stripped back release is possibly one for completists rather than casual consumers – there is precious little pomp and ceremony; no production gimmicks, sumptuous arrangements or clever edits.
It's a bare bones acoustic album that offers a glimpse at how songs start out life before getting (lovingly) manhandled by a six piece rock band.
The recordings were made at WR Audio studios and engineered by Dan Watkins.
Cover photography is by Karen McBride.
Listen here: