I am frontman for rock-swing outfit The Bedlam Six.
We are loud, energetic, honest and absurd. Not necessarily in that order.
We have played all over the world to all sorts of audiences and it is one of the great pleasures of my life thus far.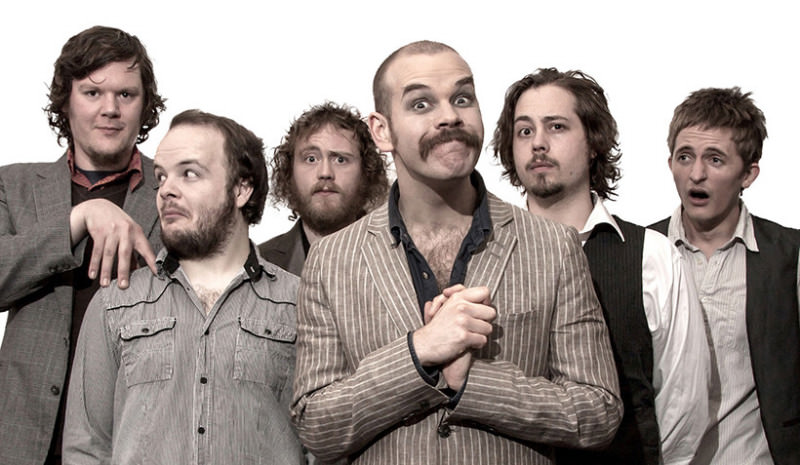 My bandmates are:
To book the band, write to me via the contact form on this site.
For more information (or the same information but differently presented) visit our official website.